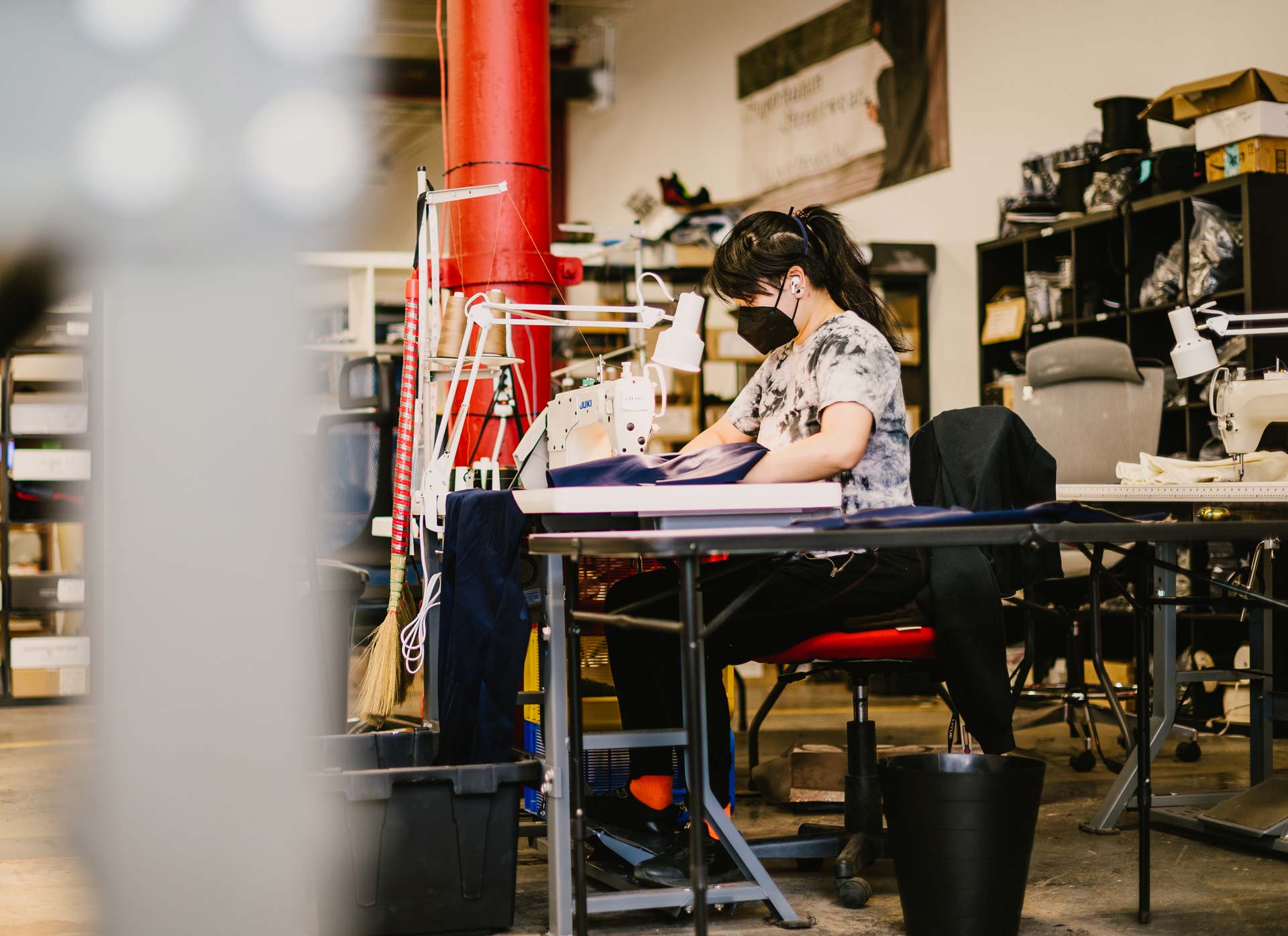 ethically handmade in the u.s.
We're a small, Massachusetts based company who put ethics and accountability before anything else. We are U.S. made so we can ensure fair working conditions, and we aim to act with integrity and transparency at all times.
Meet our team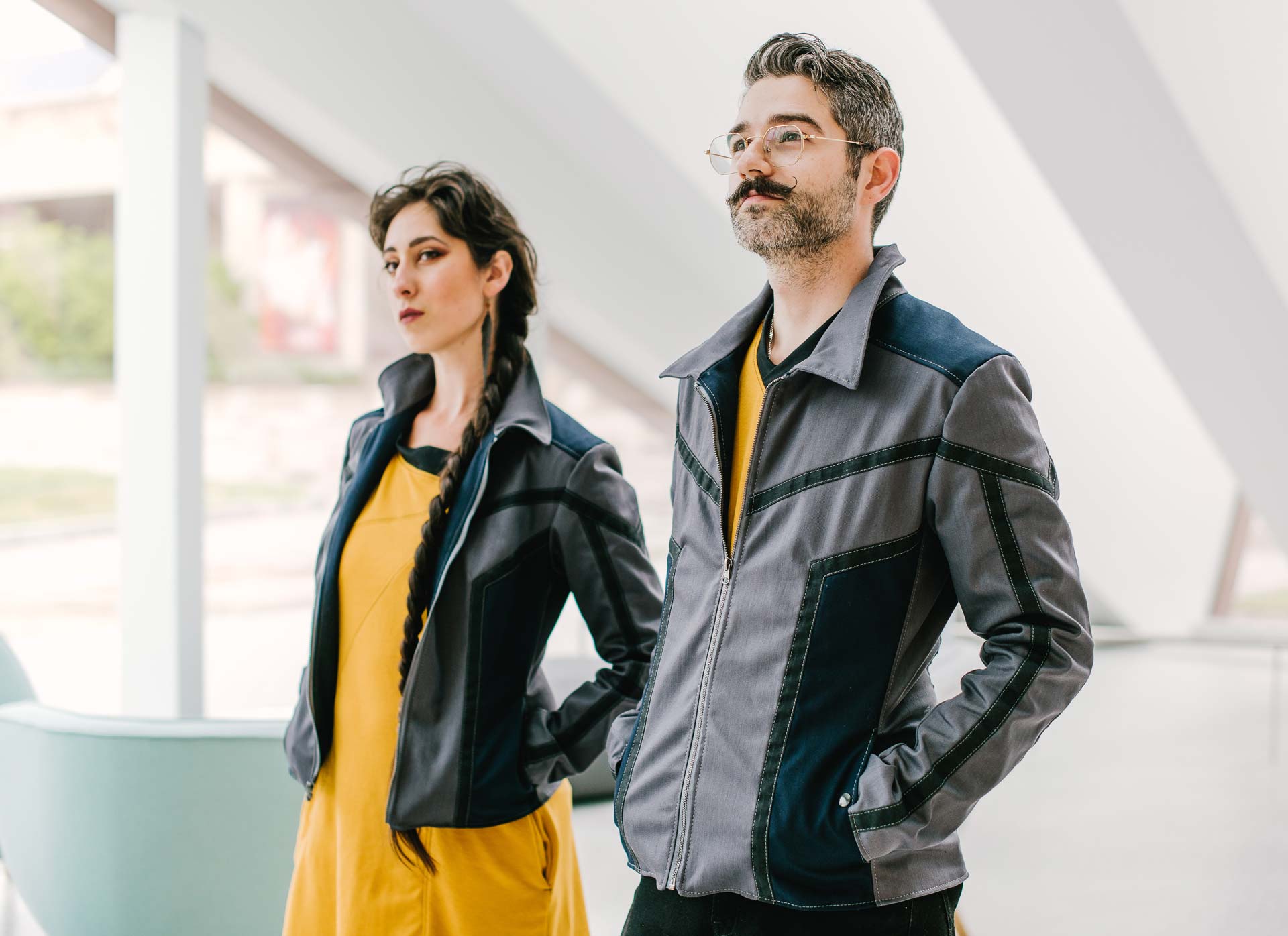 designing clothing for fans, by fans
We love all things pop culture, and being fans ourselves, we seek partnerships with companies we love. In addition to our own designs, we have official partnerships with CBS, Ubisoft, Capcom, and more — our goal is to bring you clothing inspired by the things you love!
see our licensed collections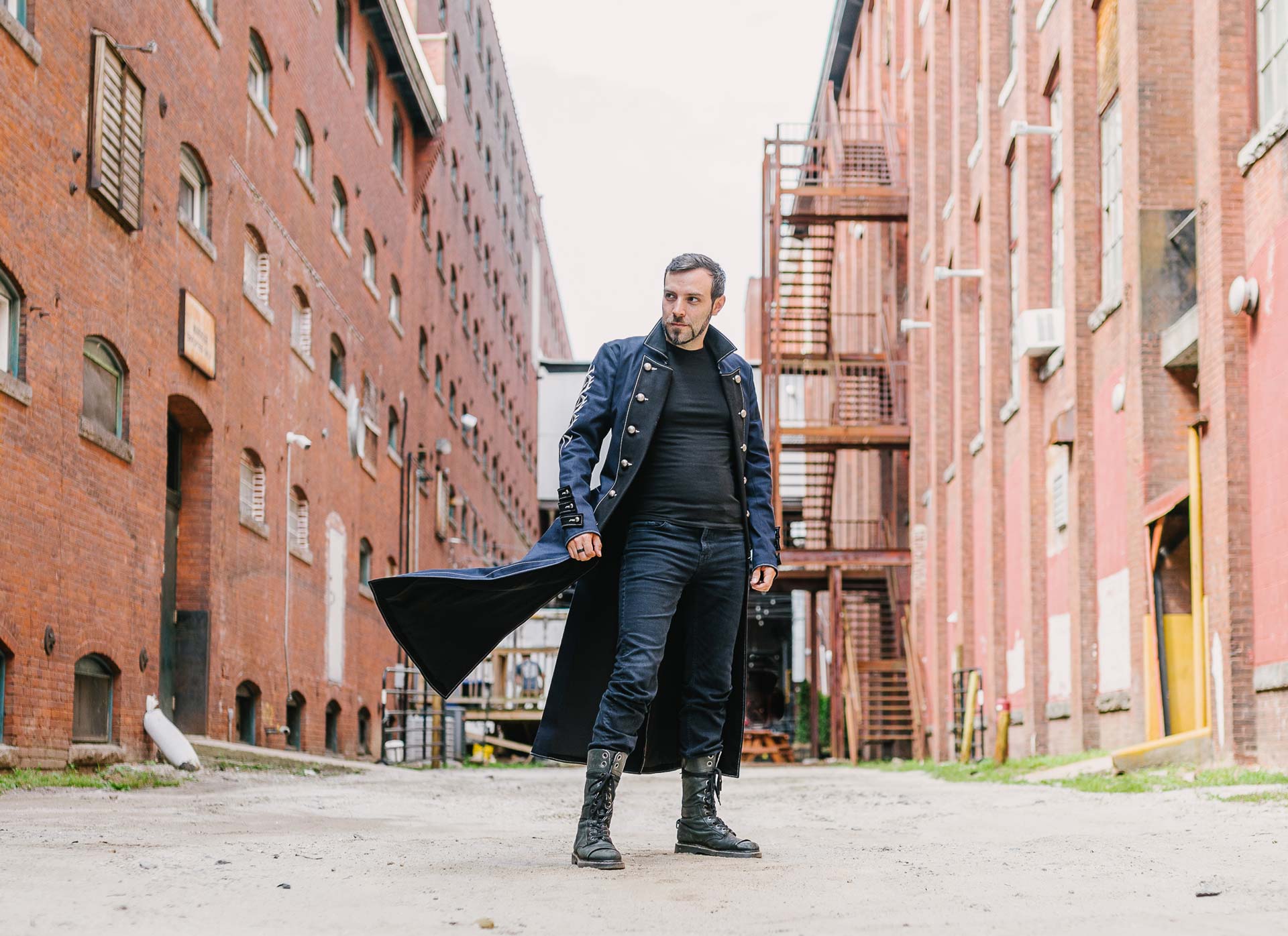 volante design's mission is simple
We aim to provide exceptional, high-quality clothes that make you feel like a badass, and we think that nobody does that quite like Volante.
see our community