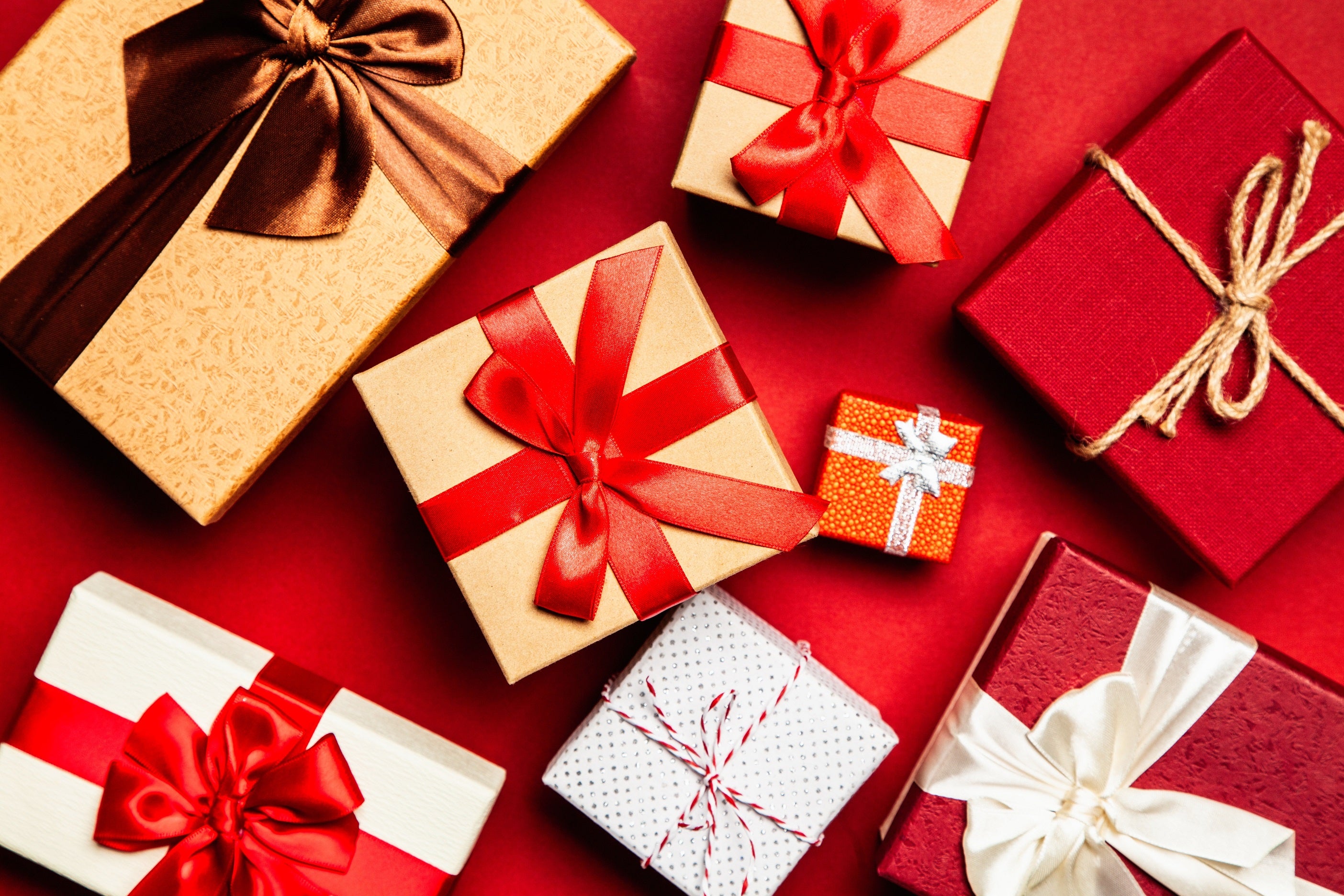 Struggling to find some wow-worthy gifts for that special gamer in your life?
Why waste your time and money getting them the same mass produced tchotchke that everyone else has? Make a scene around the tree with some unique, hand-made, high quality gifts that will last them years to come! Here are some ideas that are sure to put a sparkle in their eyes this holiday season.
For the PC Gamer
If your gamer is passionate about customizing a really awesome PC gaming build look no further than Cherry Tree Inc. Their Borg cubes PC cases will be an amazing centerpiece in any gaming setup. This Star Trek Borg Micro Cube MK II will assimilate very nicely with any PC setup. 

You can get the Micro Cube for $499.
TTRPG
If you really want a gift with a huge footprint then Wyrmwood is the site for you. Their handcrafted, solid wood gaming tables will really level up the next TTRPG night. The Prophecy Gaming Table is customizable with many different hardwood and exotic woods to choose from and can even convert into a classy dining table for the next dinner date as well! 
You can reserve your custom table for a deposit of $1000.
They say stones have power, and no one knows this better than Level Up Dice. Gone are the days of plastic cast dice. These semi-precious stone dice are weighty with elegantly etched number faces to suit any character or game. We especially love the Crescendo set from their Harmories Range, which fuses together seven different semi precious stones into one a rainbow of color per roll. 

The Crescendo and other sets from the Harmonies Range sells for $140.
Jewelry
Any cyber indoctrinated millennial remembers the good old days of Neopets. Scratch that nostalgia itch with What's Your Passion Jewelry's officially licensed Neopets collection. All of their favorite pets are artfully captured in beautiful sterling silver that you can purchase as earrings, necklaces, or enamel pins! We find the Korbat Necklace with the black rhodium accents to be extra charming. 

Choose between the Black Rhodium or 14k yellow gold plated accents for $125.
Apparel
Does functional fashion with a nerdy flair sound like the exact thing your gamer needs to make their day of work, school, or errands feel more awesome? Then Volante Design is exactly what they need. These jackets aren't any old costume jackets though. Thoughtfully designed from the fabric choice to colorways to fit and cut, these jackets will last them for years to come. The Son of Sparda is a fan favorite that exudes main character energy. 

Go with the iconic red or a more subtle black version for $695.
Does your gamer like the cute, cozy and knitted? Elhoffer will ensure that they are dressed to impress in high quality and size inclusive designs with that subtle nod to their favorite movies and shows. Think clean lines, cute styles, and sassy flair. The Essential Scavenger Cape in Dragon's Blood is a particularly cozy and comfortable option to lounge around the house in or dress up as your powerful wizard character at the next D&D game night. 

Channel your spells for $200, also available in Aquamarine.
Show you gamer how special they are to you this year with these gifts from companies that are known for their high-quality and luxurious wares. Functional, fashionable, and fabulous, they'll ensure that your gift is the best one in the pile this holiday season! Happy gifting!
---