Sci-Fi Lover
If you're shopping for someone who is always looking toward the stars and dreaming about space travel, look no further than these great sci-fi inspired items. We have an extensive collection of officially licensed Star Trek products like our TOS Tee and Dress and our 2257 Away Jacket, as well as some jackets that are more loosely inspired, like our Bounty Hunter Jacket.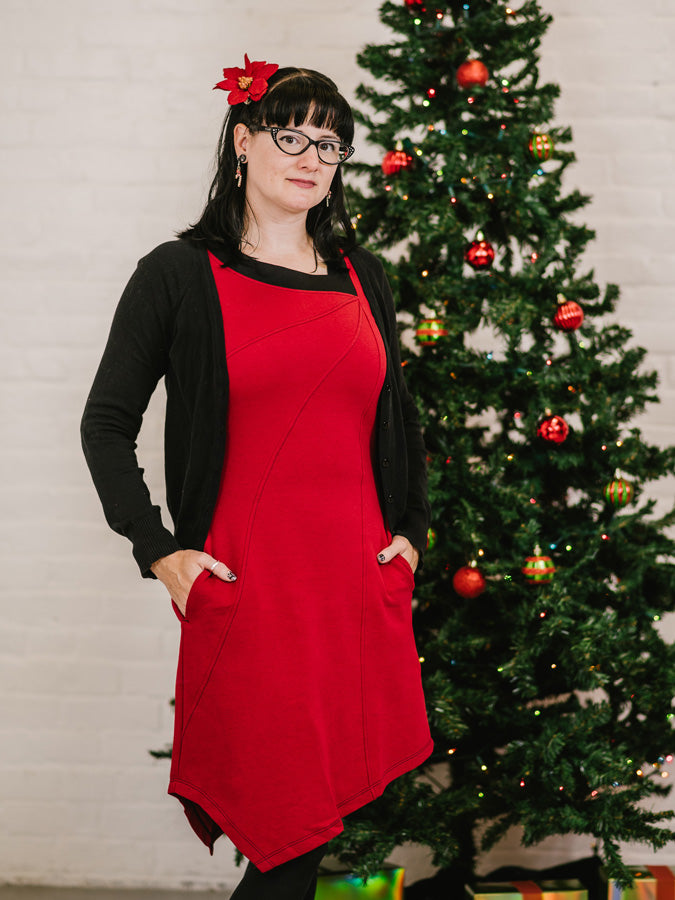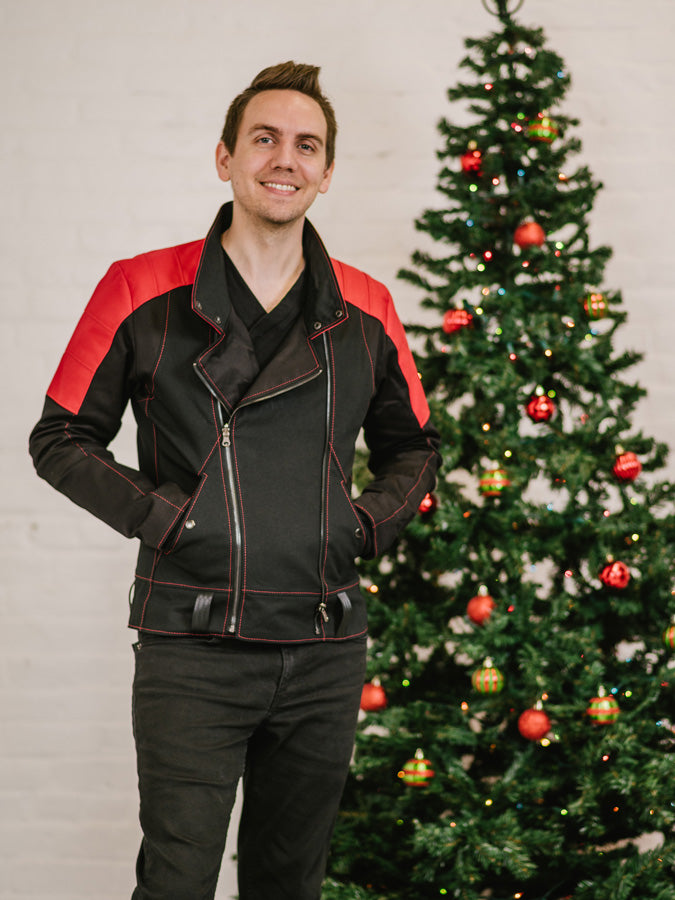 the trendy techie
Maybe space fare isn't their thing and they prefer something in the more futuristic dystopian genre. We recommend our line of modern ninja garb like the Ronin for the tech-wear lover in your life. The Afterimage Vest and the Hacker are also great options for that sharp and clean cyberpunk aesthetic.
sizing issue?
Not sure what size to get and don't want to spoil the surprise by asking? Check out our flex-fit products. The Star Warrior Vest is meant to remain open so you don't have to worry about getting the size perfect. The Augment H4 is a nice comfortable hoodie with generous rib knit panels for extra stretch. If you're still nervous about guessing their size, don't worry! You can never go wrong with some one-size accessories like the Auditore Cape or something with a wide margin for error like the Obi.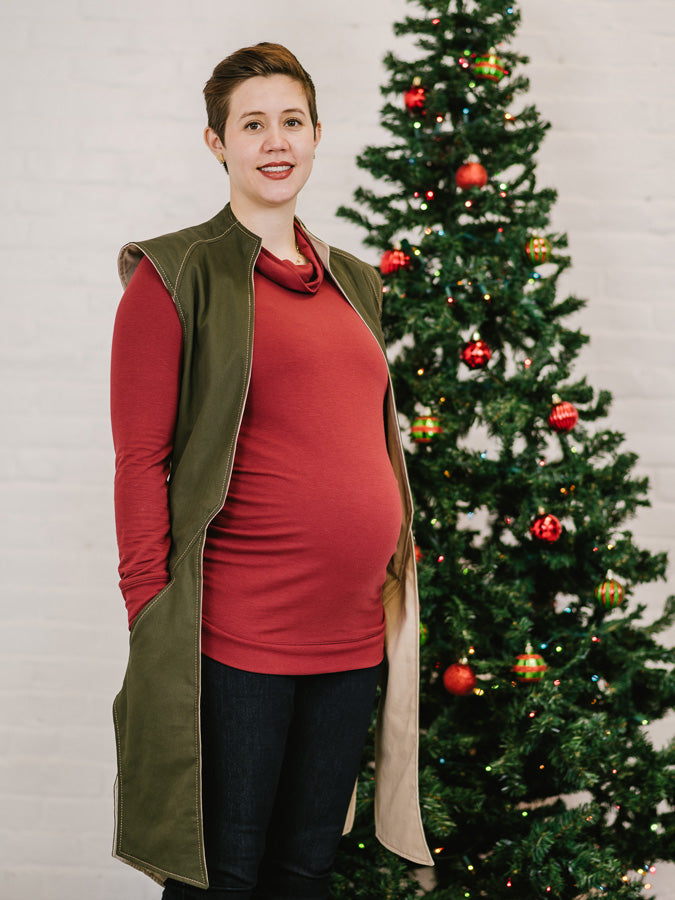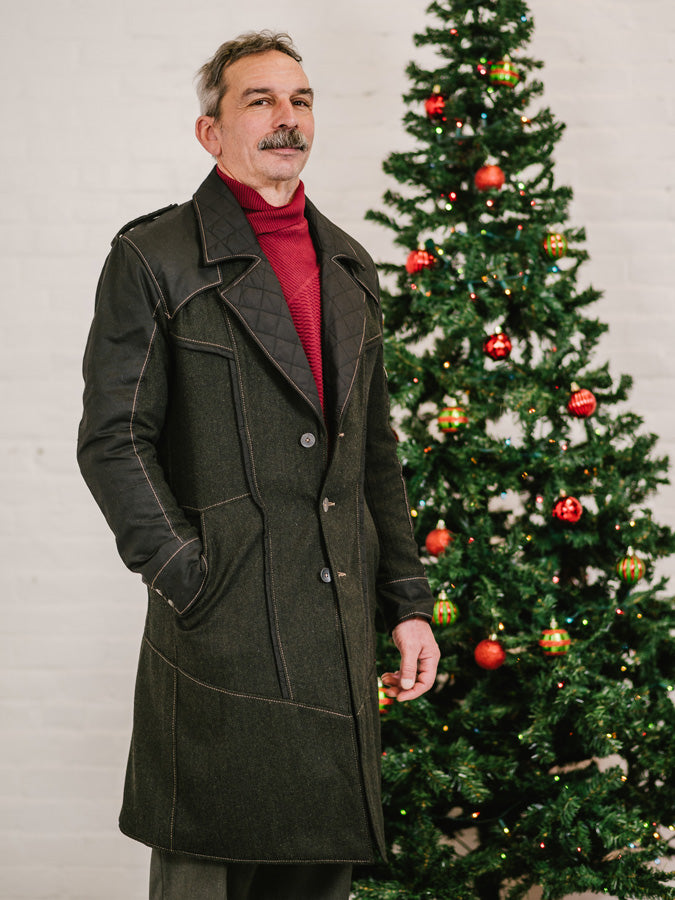 keeping it classy
If the person in mind has a more discerning taste and deserves something elegant and classically cut then our wool and waxed cotton Rook is the coat for them. Pair it with the Harker Vest for a particularly distinguished look. The Helsing gives you that timeless silhouette as well as a romantic, classic gothic appeal.
The person on the go
For the person that can never stay still and is always looking for the next adventure, consider our functional staples like the Scoundrel shirt  and the Kage pants so that they can stay comfortable and effortless in their daily commute. If they're in need of some gear that can adapt to their fast-paced life-style check out the Operator System bag as a modular, customizable bag system.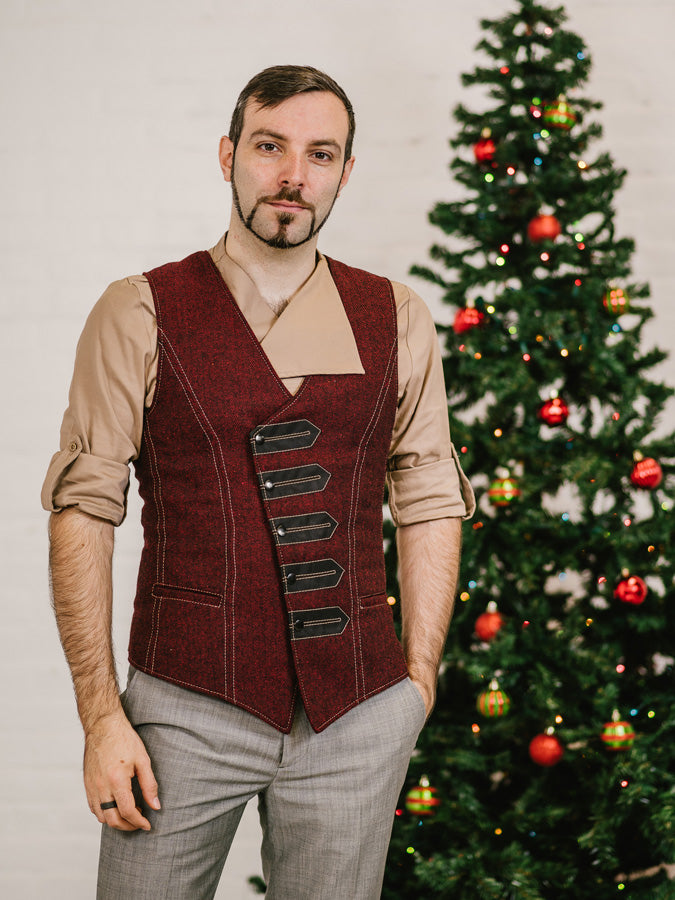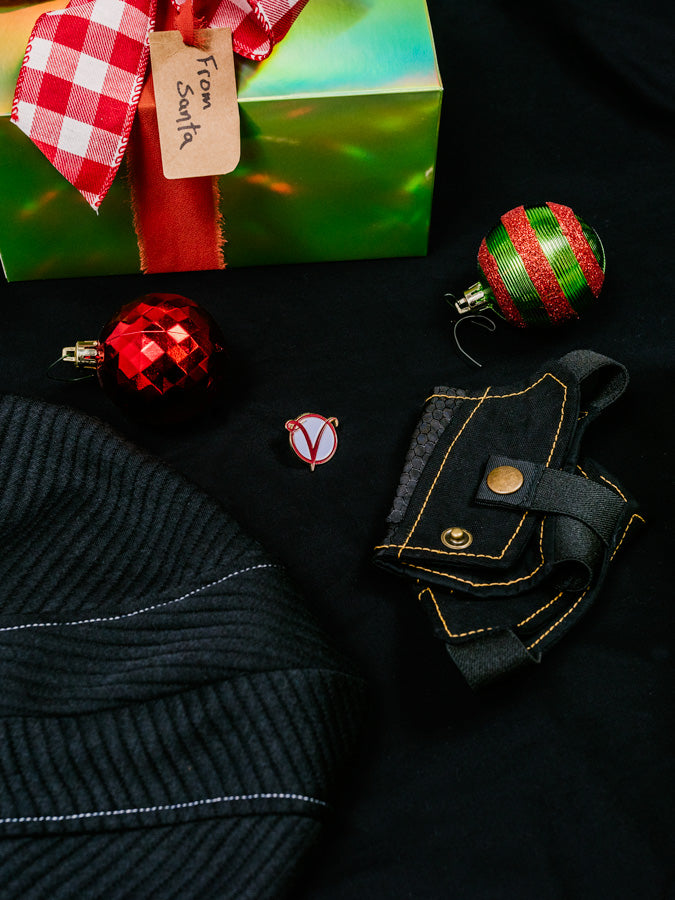 under $100
Shopping on a budget? We have a great collection of versatile accessories that are all under $100 USD. The Rugged Eternal Scarf and the Zukin are perfect for the incoming winter weather. Both hoods will protect from the chill and the precipitation that comes with the season. If you want something small as a stocking stuffer the Vanguard Bracers or a Volante Enamel pin are both fine choices as an extra little treat.
And remember! There are always Volante Gift Cards for those with an especially particular taste.